Would you ditch your old banger for free public transport?
In the week that London's Ultra Low Emission Zone expanded to cover a quarter of the capital, ETA looks at an interesting new variation on traditional car scrappage schemes.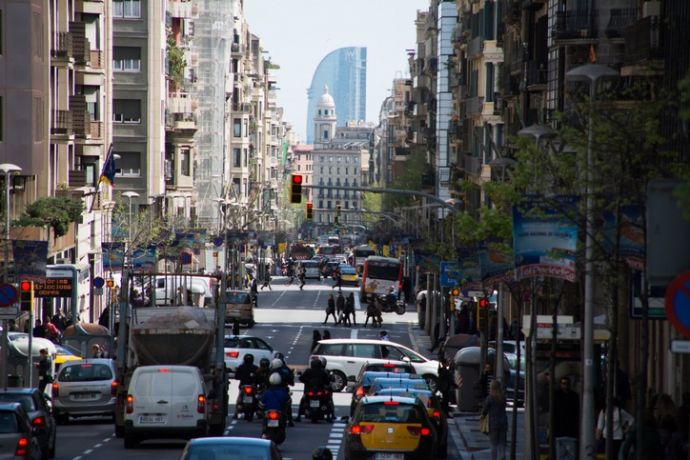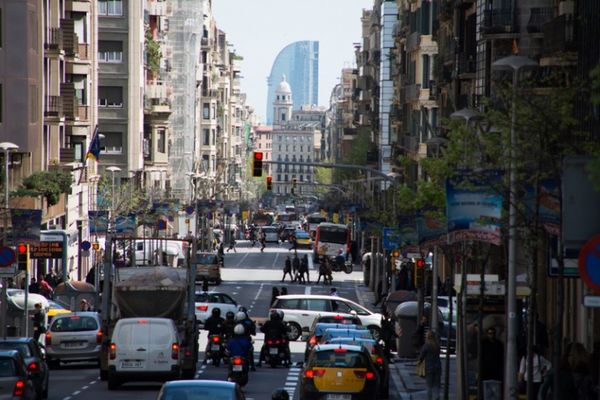 London's expanded ULEZ came into operation on 25 October and now covers an area 18 times the size of the original city centre zone.
The ULEZ expansion has been hailed as a major step forward in the capital's ambitions to tackle air pollution and the climate emergency, but also addresses an issue of social justice with the poorest Londoners, and Londoners from ethnic minority backgrounds least likely to own a car but also worst affected by toxic air; 3.8 million people live within the expanded zone, where six in ten households do not own a car yet suffer appalling air quality in part caused by polluting vehicles (Source: London Travel Demand Survey).
The Mayor of London has provided £61 million in funding for grants for small businesses, charities operating minibuses and low-income and disabled Londoners to scrap their older, more polluting vehicles. These scrappage schemes have helped remove over 12,000 more polluting vehicles from London's roads and new data, published last week by the Clean Cities Campaign, shows that London drivers have ditched diesel cars six times faster than the rest of UK since the ULEZ expansion was announced.
However, the Clean Cities Campaign also points out that more than half of London drivers may simply have switched to petrol cars, so continues to call on the Mayor of London to keep his promise to deliver zero emission mobility by 2030.
Although scrappage schemes undoubtedly play a part in reducing toxic air, critics say sustaining the capacity to produce cars that consumers are unwilling to pay for in full distorts competition and inevitably creates the need for further and prolonged state intervention.
For this reason, a growing number of cities are introducing a new variation on the scrappage model by offering citizens free public transport or heavily reduced fares in return for ditching their dirty vehicles:
What of Oxford's own plans to reduce emissions?
In 2022, Oxfordshire County Council and Oxford City Council will introduce a Zero Emission Zone (ZEZ) in Oxford to improve air quality, cut carbon emissions, and move towards zero emission travel in the city.
The ZEZ will be introduced in two phases, starting with a small pilot area in Oxford city centre in February 2022 (date to be confirmed) to allow the councils to test how the scheme will work before expanding it to a wider area.
Latest information on the Oxford ZEZ from Oxfordshire County Council:
Background reading and latest ZEZ news from Oxford City Council: