Join Headington Liveable Streets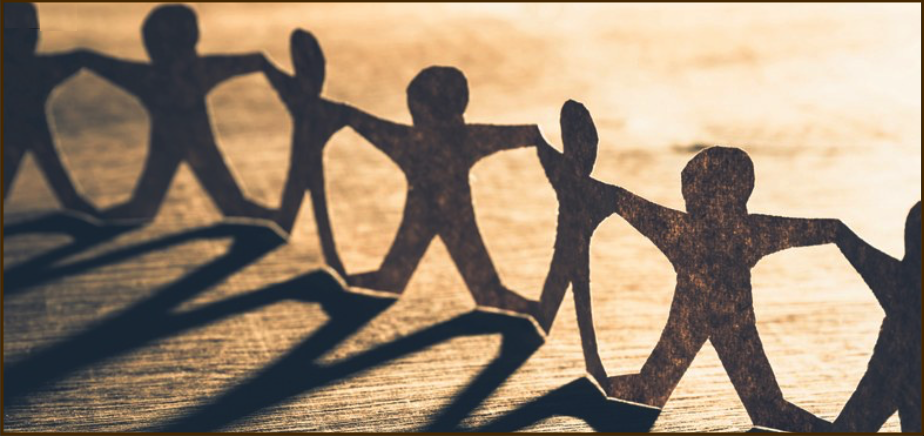 If you support our aims and live or work in the Headington area, or regularly travel to or through it, why not become a member of our group?
Membership is free. By becoming a member, you will:
Help to demonstrate local community support for low-traffic neighbourhoods in Headington.
Be able to attend and vote at General Meetings.
Be eligible to join the Organising Group, which is responsible for the day-to-day management of the group's activities.
To be eligible, you need to:
Live and/or work in Headington or regularly travel to or through the low- traffic neighbourhood zones (see map below).

Be aged 16 or over; and

Support our aims, which are to:

Inform residents about low-traffic neighbourhoods;
Promote low-traffic neighbourhoods in Headington; and
Be an inclusive community organisation that is working to achieve this change.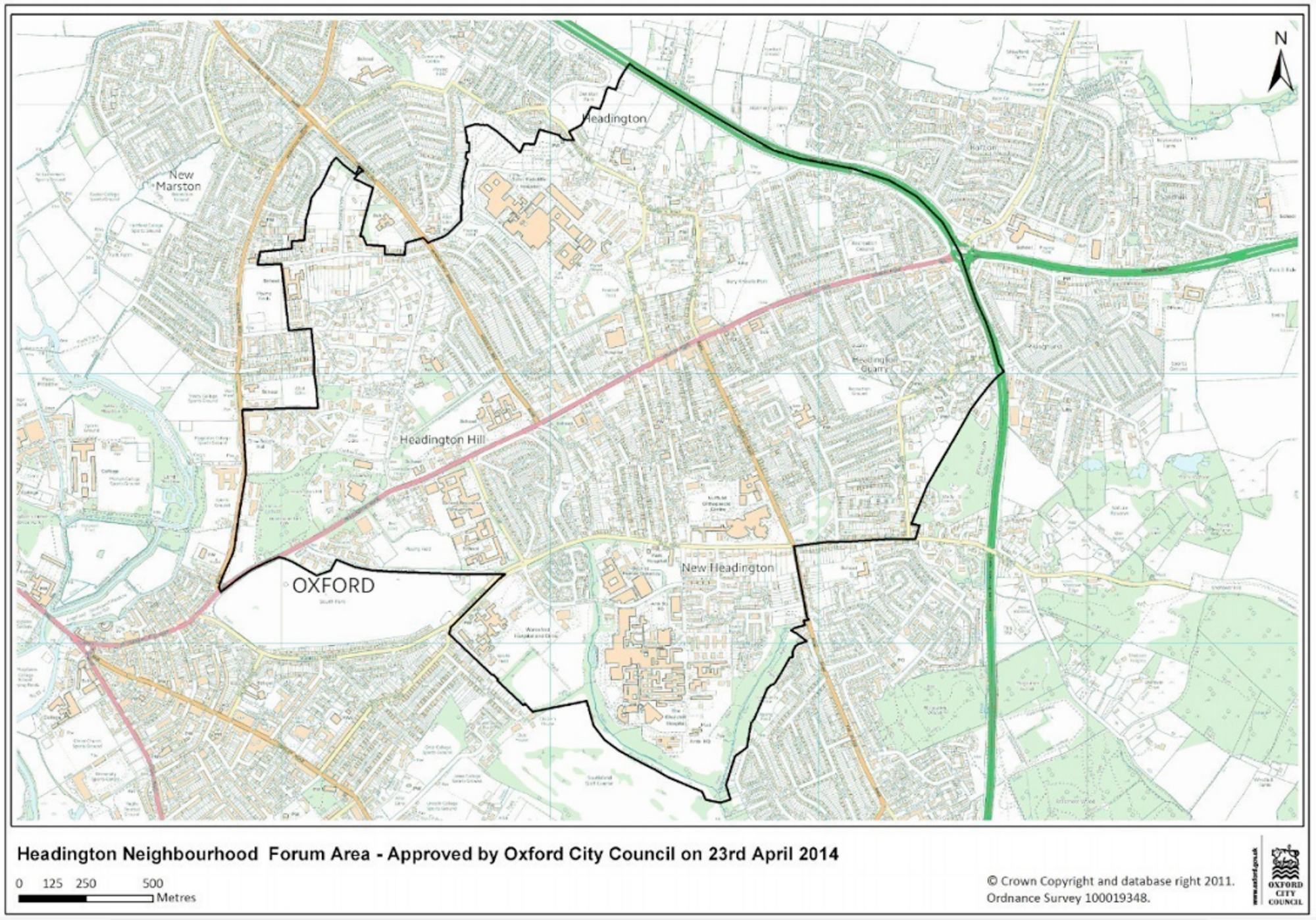 Please note that all applications are subject to approval by the Organising Group.
Our constitution can be found here. We'll be holding our first Annual General Meeting in May 2021.
For detail about how we will use the information we collect from people who become members, please see our data notice.