Residents updated on the next phase of Low Traffic Neighbourhood trials in East Oxford
Residents in the St Mary's, Divinity Road and St Clements area received leaflets through their doors today, keeping them updated about the proposals for LTNs in their areas and accompanying consultation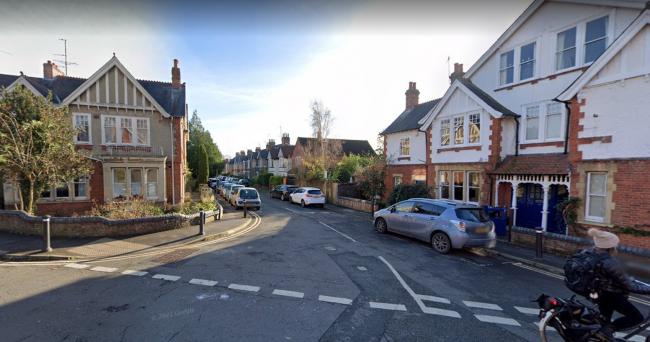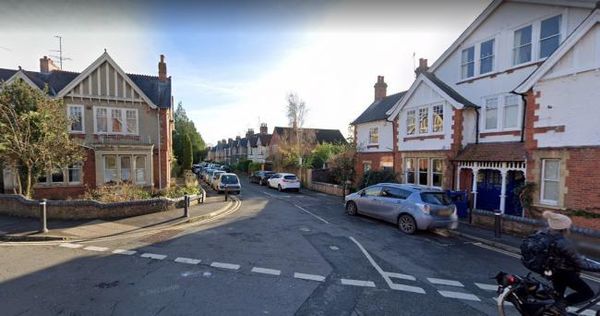 The leaflet from Oxfordshire County Council informs residents that the pre-consultation period will start next week and continue until the end of the month; a decision on how the government-awarded funds will be allocated will be made on 29 July, with installation of the trial and real-time consultation due to begin in the autumn.
Why are these trials necessary?
As in parts of Headington, residents in St Mary's, Divinity Road and St Clements areas have endured increasingly extreme traffic problems for many years, with 6000 vehicles using roads such as Divinity Road every day. The Divinity Road Residents' Association (DRARA) views the pilots as an opportunity to try a new approach to addressing the problem. DRARA's website provides further background information on the reasoning behind the trials.
Recap: what's happening about Low Traffic Neighbourhoods in East Oxford?
Oxfordshire County Council is carrying out a series of trials in East Oxford to demonstrate in a practical way the impact of Low Traffic Neighbourhoods before they are made permanent. These involve placing traffic filters in key streets to restrict vehicles while allowing pedestrians and cycles to pass through freely. The aim is to channel through-traffic onto major roads and to prevent if from cutting through minor streets that are not designed to cope with it. The best locations for these filters will be decided through pre-trial consultations with local people. So far, three trials are up and running in the Cowley area in Florence Park, Temple Cowley and Church Cowley. The trials will last between 6 and 18 months, during which time the impact will be monitored by the County Council. If the trial is judged by local people to be a success, the measures will be made permanent. If not, then part or all of the measures will be removed.
Outlook: what will happen in Headington?
In summer this year, the County Council will publicise its plans for Headington, based on preliminary discussions with emergency and refuse services. It will also consult all Headington residents, businesses, schools, hospitals and universities about its proposals. The County Council is currently considering the phasing of other measures under its Local Walking and Cycling Infrastructure Plan (LCWIP) aimed at reducing overall traffic volumes in conjunction with the LTN trials around the city and is committed to ensuring all residents' views are heard. According to current information, the trial will start in spring 2022, to run for at least six months. Headington Liveable Streets will support the County Council by helping to publicise the trial and the consultation.
For more information on the schemes and how to have your say, visit Oxfordshire County Council's consultation page:
Title image: thisisoxfordshire.co.uk