Have your say on the future of transport in Oxfordshire
Oxfordshire County Council is urging people who live, work in, or visit Oxfordshire to have their say on its plan to deliver a zero carbon transport network by 2040.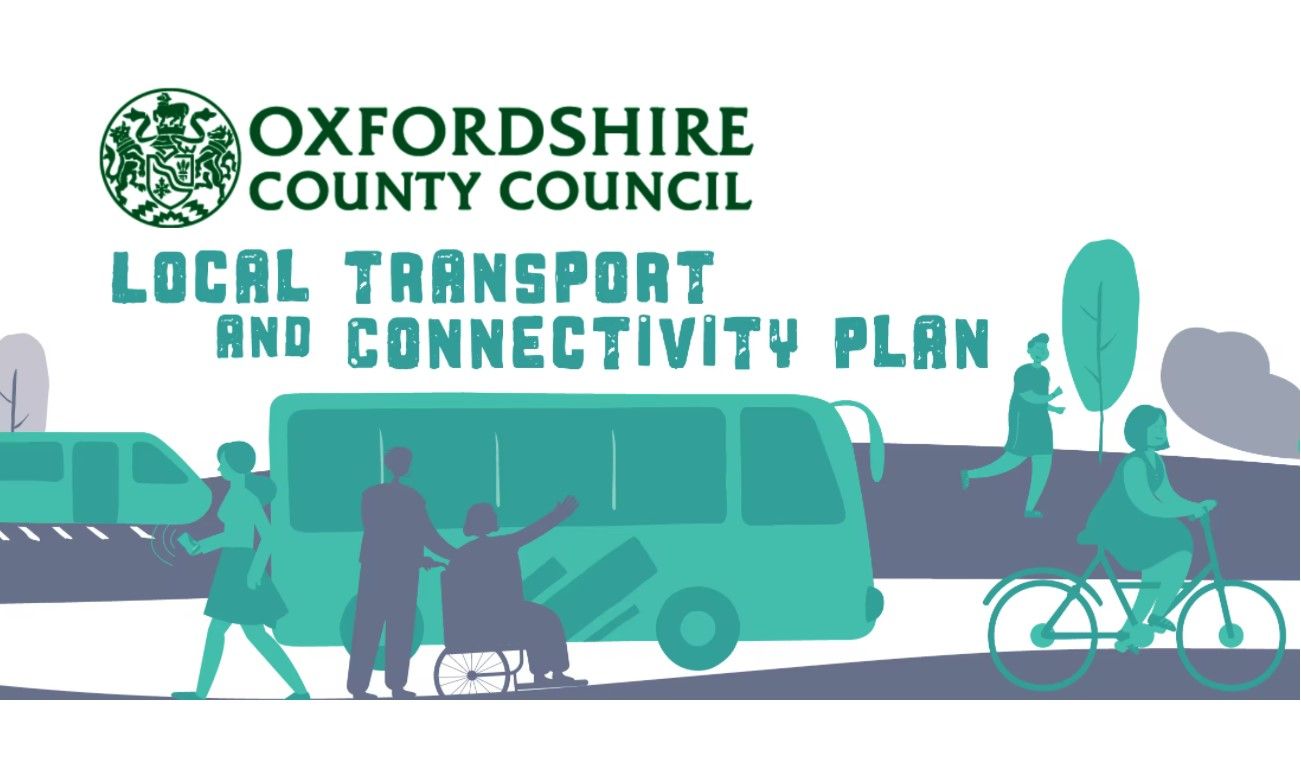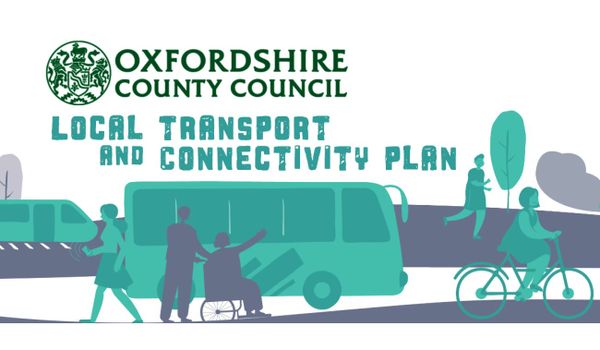 Last October, the County Council's Cabinet approved the draft Local Transport and Connectivity Plan (LTCP), which aims to cut car trips by a quarter by 2030 and a third by 2040, as well as increase cycling trips from 600,000 to 1 million by 2031. Now residents can have their say on the plan until 16 March.
As part of the consultation, the County Council will be hosting a series of online webinars to introduce the LTCP in more detail and answer questions (see below for how to sign up). Webinars will be hosted on the dates below for the following audiences:
Town and parish councils
Monday 24 January, 7pm-8.15pm and
Tuesday 1 February, 7pm-8.15pm
General public
Tuesday 25 January, 7pm-8.15pm and
Monday 7 February 7pm - 8.15pm
Businesses
Wednesday 26 January, 8am-9.15am
You can access the consultation and book to take part in the webinars via the following website and can also email LTCP5@oxfordshire.gov.uk if you have any further questions or issues:
Further information from Oxfordshire County Council: