County Council approves plans to prioritise and invest in buses and improve active travel
At its Cabinet meeting on 21 June, Oxfordshire County Council made three key decisions aimed at reducing congestion, prioritising public transport and improving conditions for walking, wheeling and cycling.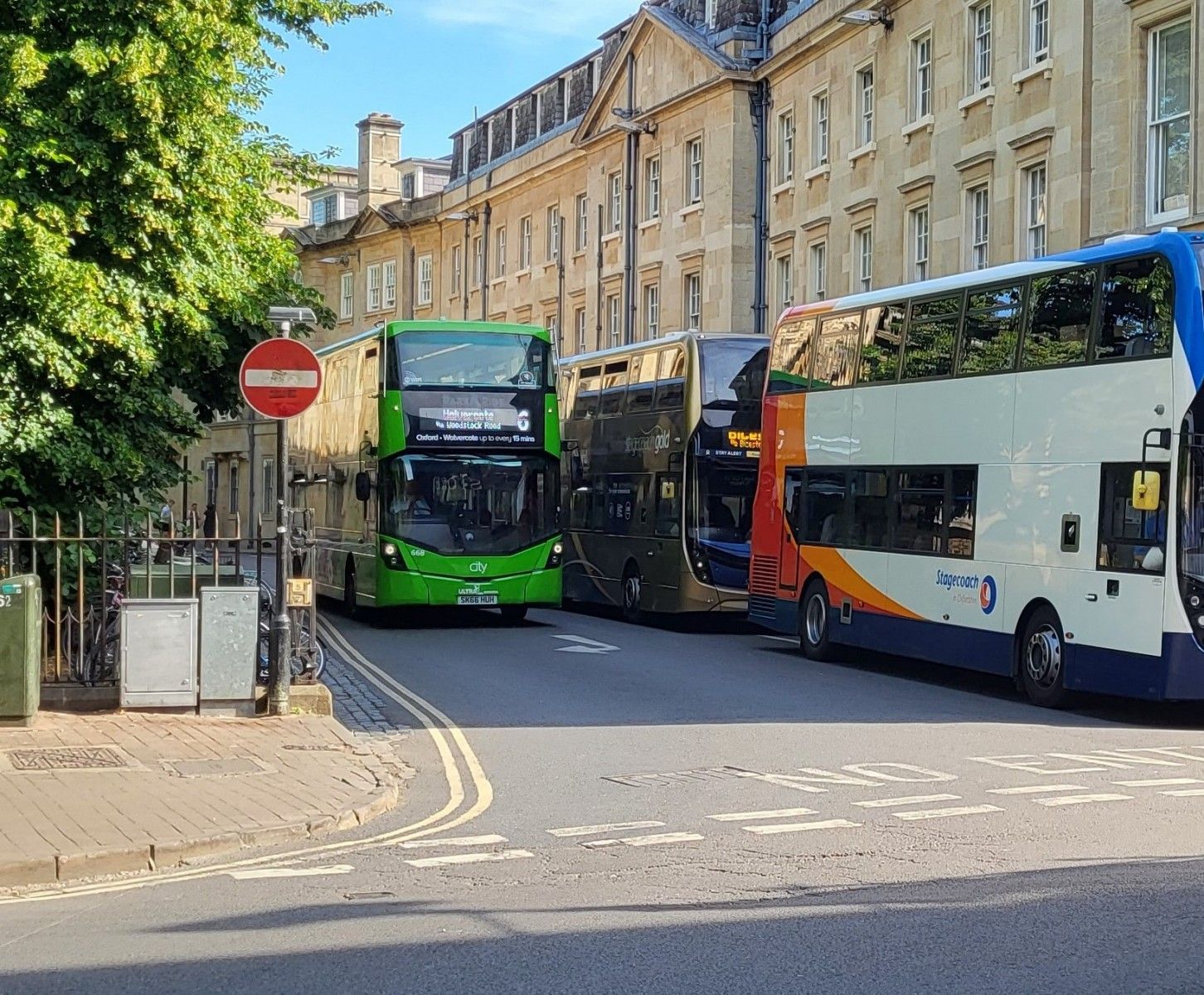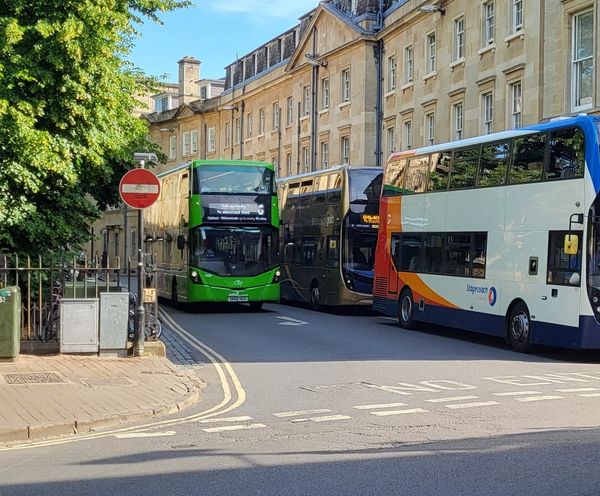 1. Approval of the Local Transport and Connectivity Plan (LTCP)
Having approved and consulted on its draft plan, known as LTCP5, in late 2021/early 2022, the Cabinet approved the content of the LTCP document and the supporting strategies, subject to consideration of the recommendations from the Place Overview and Scrutiny Committee, for adoption by the County Council on 12 July 2022.
This prepares the ground for further public consultation on aspects of the plan, which include measures to ease pressure on Oxford's main roads through bus filters, a workplace parking levy and expansion of the Zero Emission Zone, as well as the introduction of low traffic neighbourhoods to improve conditions for residents and people walking, wheeling and cycling on the city's minor roads.
You can find more information on this Cabinet decision under agenda item 13.
2. Approval of Vision Zero
Vision Zero is an approach to road safety based on one central idea: every death or serious injury on the road is unacceptable and preventable. It's sometimes also called the Safe Systems approach.
The Cabinet approved the County Council's commitment to: "Eliminate all fatalities and severe injuries on Oxfordshire's roads and streets, to have a safer, healthier, and more equitable mobility for all. Work closely with partners and stakeholders to take a whole system approach, working together on infrastructure, behaviour, technology and legislation to achieve this change."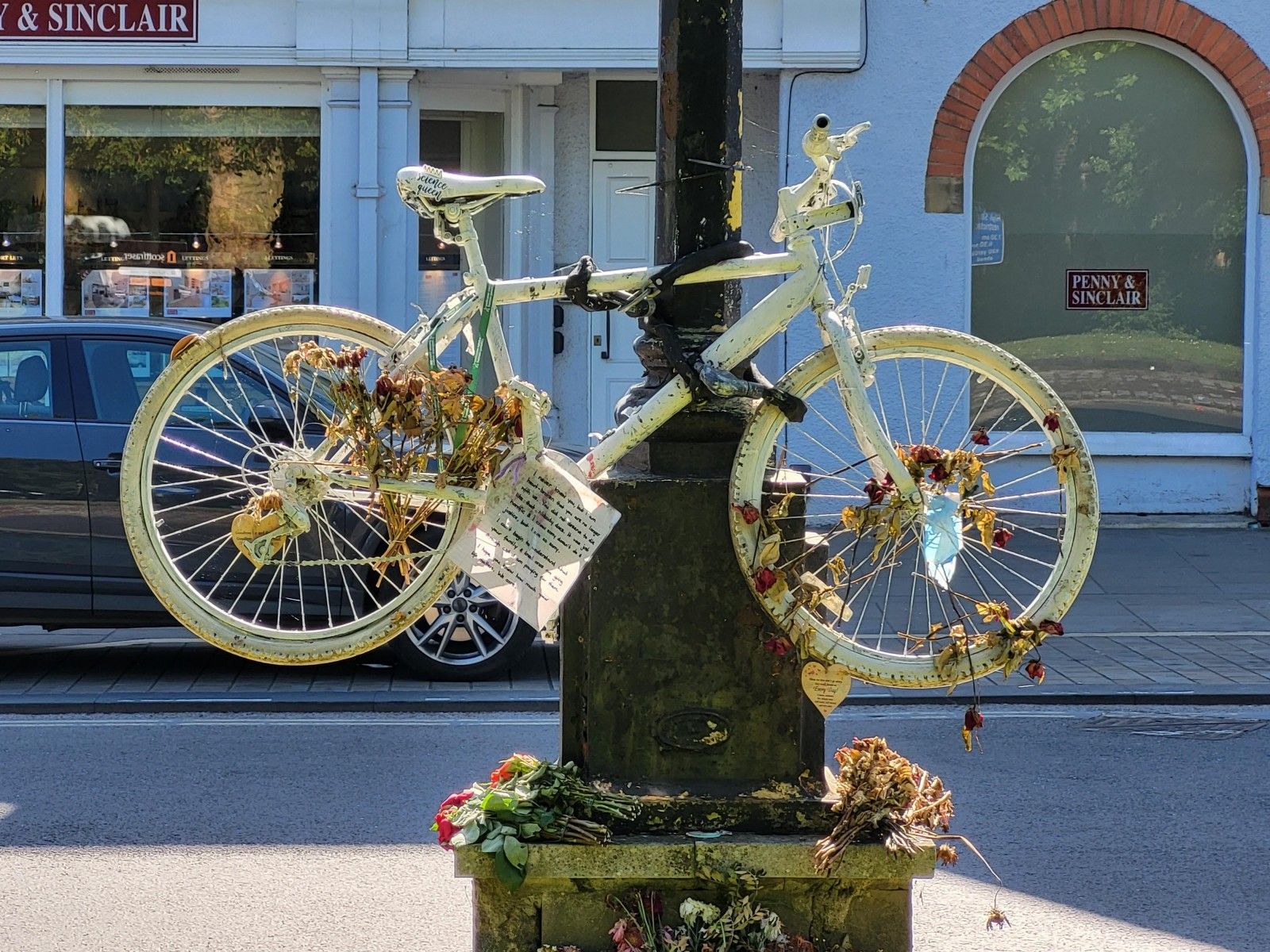 On 10 March 2022, County Council Leader Liz Leffman issued a statement in response to the recent deaths of three female cyclists on Oxford's roads.
The council has set interim targets of a 25% cut in casualties by 2026 and a 50% reduction by 2030 before aiming to reach zero by 2050. It has allocated an initial sum of £250,000 for the delivery of prioritised Vision Zero initiatives to support vulnerable road users.
Alison Hill, Chair of Oxford's cycling campaign group Cyclox, spoke in support of the motion:
"By adopting Vision Zero you have to remove road danger and the perception of road danger so that residents feel safe to go by foot and cycle. This means a relentless focus on reducing motor traffic as well as providing safe cycling and walking networks to make roads safer."
You can find more information on this Cabinet decision under agenda item 14.
3. Approval of the National Bus Strategy – Draft Enhanced Partnership for Oxfordshire
Oxfordshire County Council has been awarded £32.8 million from the government under the Zero Emission Bus Regional Areas scheme (ZEBRA), which will be combined with £6 million from the council itself and £43.7 million from the local bus companies to support plans to create a zero carbon transport network in Oxford.
In order to make the fleet transition financially viable and protect bus services, the bus operators' share of the funding is contingent on the County Council taking action to reduce congestion to improve bus journey times by 10%.
Importantly, therefore, the draft plan states:
"The County Council will install 6 bus gates that are the key infrastructure components of the Council's Zero Emissions Bus Regional Area (ZEBRA). These will be operational, subject to detailed design and statutory consultation, by 30 April 2023."
The bus gates are an integral part of the Council's core transport proposals for Oxford, which are scheduled for public consultation in summer 2022.
You can find more information on this Cabinet decision under agenda item 15.
Related reading and viewing
Oxfordshire County Council's press releases on the above Cabinet decisions:
You can view the full Cabinet meeting here (agenda items 13, 14 and 15 start around 1 hour 56 minutes into the recording):