Online event: examining the impacts of Low Traffic Neighbourhoods
Another chance to hear what the growing body of research says about the impact of LTNs on physical activity, car ownership, road traffic injury, street crime and emergency response times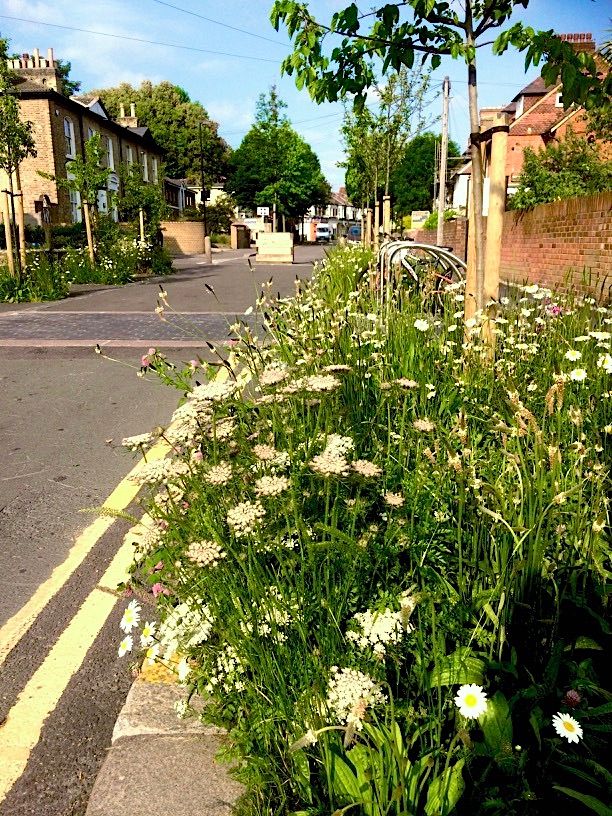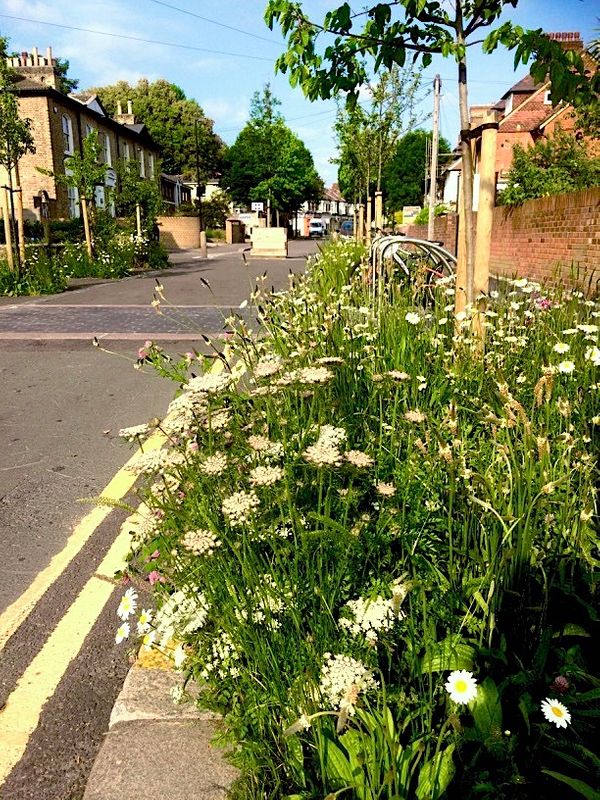 Oxford's first LTNs started on a trial basis in March 2021. This reflects the policy aspirations of Oxfordshire County Council and Oxford City Council.
But what do we know about the impacts of LTNs?
Anna Goodman is an assistant professor at the London School of Hygiene and Tropical Medicine. She specialises in the evaluation of sustainable transport interventions, with a particular focus on walking and cycling.
Oxfordshire Liveable Streets invited Dr Goodman to talk about her research into the impacts of LTNs.  This has included examining the impacts of LTNs introduced between 2015-2019 on physical activity, car ownership, road traffic injury, street crime and emergency response times.
If you missed the event, a recording of Dr Goodman's presentation, followed by a very informative Q&A session, is available to watch here:
Title image: We Support Mini Holland