Consultation extended until 24 October: new cycling quickways to be introduced in Oxford
Oxfordshire County Council's proposed new quickway cycle routes offer scope to enable more cycling – a key element in reducing motor vehicle traffic through Headington and Oxford as a whole. Be sure to have your say by 24 October!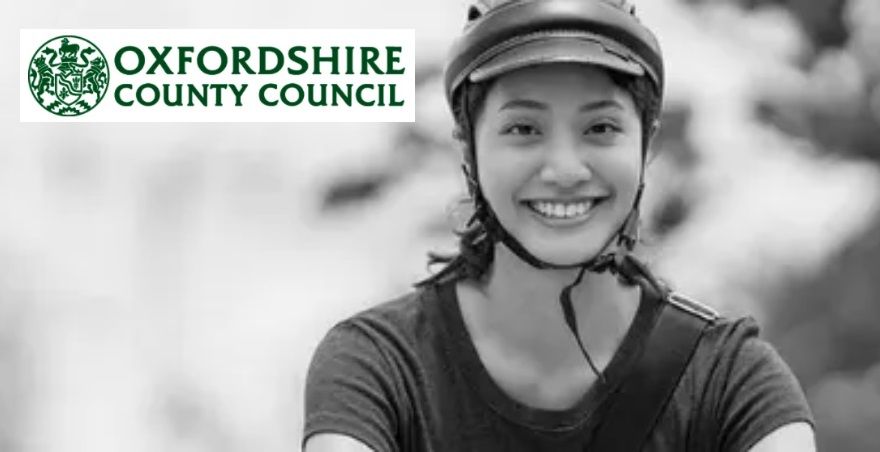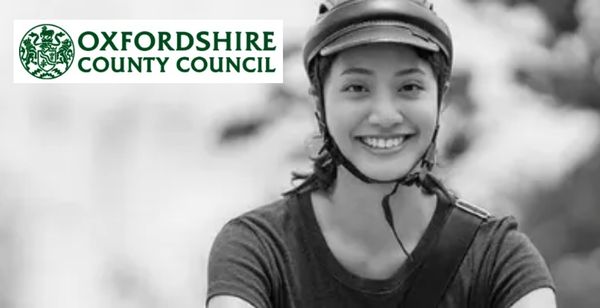 Oxfordshire County Council is consulting on proposed new quickway cycle routes on several main roads in Oxford – see Quickway cycle routes – Oxford | Let's Talk Oxfordshire for the plans, contact details and survey link.
'Quickways' are main road cycling routes designed to get cyclists around the city quickly and safely and increase the number of people choosing to cycle. Quickways make use of wider cycle lanes, segregation where possible, advanced stop lines, improved crossings and 20mph speed limits where required.
They are a key part of the Council's wider Active Travel programme to establish a dual choice cycle network for direct cycling and are funded by the Department for Transport (Active Travel Fund Tranche 2).
The consultation page also includes a map showing the crucial role Low Traffic Neighbourhoods play in supporting safe and direct cycle routes in the form of "Quietways".
Across the city
The proposed quickway cycle routes are on:
Cowley Road / Oxford Road
Iffley Road / Henley Avenue / Rose Hill
St Clement's Street
Donnington Bridge Road
Marston Road
Morrell Avenue/Warneford Lane
Between Towns Road / Church Cowley Road
Banbury Road / St Giles
Close to home
The proposed new quickways and accompanying road changes on Warneford Lane, Morrell Avenue, St Clement's Street and Marston Road are likely to be of the most immediate relevance to those of us who live or work in Headington.  The plans for these roads are summarised below: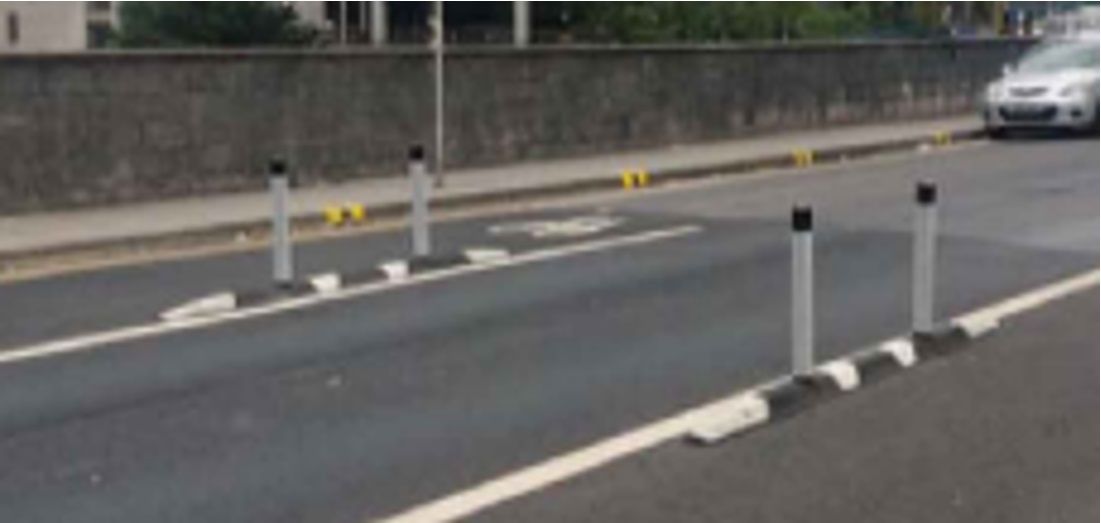 Quickfire opinion
There are some really good elements, and some disappointing elements, in these plans:
Regular cyclist users of Warneford Lane have been pleading with the Council to remove the parking and introduce protected bike lanes along this road for years as it's a dangerous and unpleasant stretch of road for cyclists, so this element of the plans will be very welcome and will hopefully help create a safe cycling route between Headington and East Oxford. It's just a shame that the protection doesn't extend for quite the whole length of the road, particularly near the Gipsy Lane junction, as this means it won't prevent the ongoing problem of Cheney School parents parking in the cycle lanes and on the pavements near the school, putting Cheney pupils and all other cyclists and pedestrians at risk.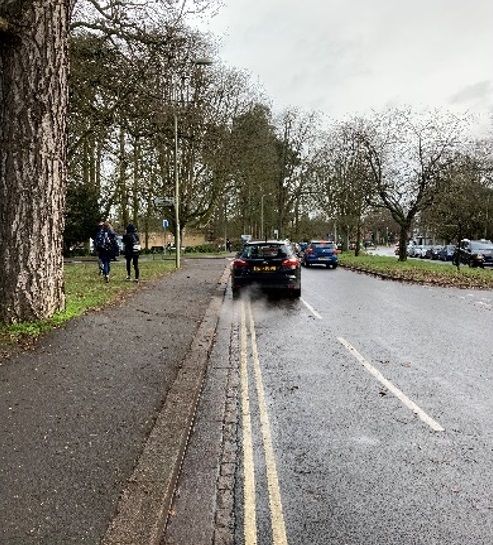 It's disappointing that there are no meaningful junction safety or convenience improvements for cyclists – the planned road changes give no real help to cyclists who need to turn right at any of the junctions or turn right off the main roads onto side roads, and no protection from being 'left-hooked' at junctions when proceeding straight on.
Most of the new/improved cycle lanes are still paint-only advisory lanes, and we've seen how ineffective these are on Windmill Road – if drivers aren't physically prevented from parking and driving in cycle lanes, they will park and drive in them, completely undermining any safety and convenience benefit of the cycle lanes by forcing people on bikes out into traffic on the main carriageway.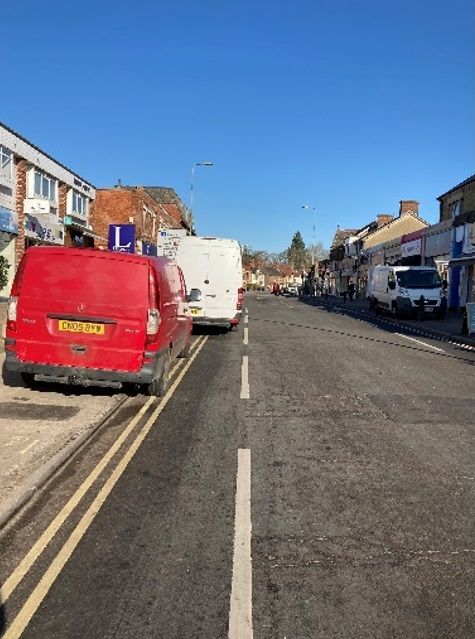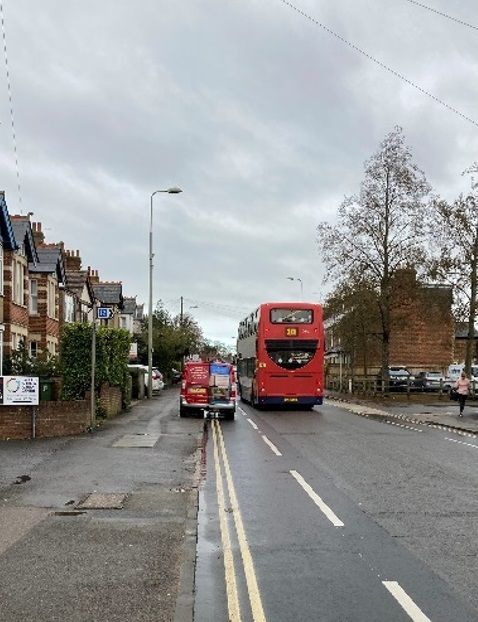 None of the new/improved cycle lanes are fully continuous, being interrupted at junctions, bus stops and wherever on-road parking spaces are being retained, and inevitably wherever drivers choose to park illegally or inconsiderately in the unprotected stretches of the cycle lanes. This means people on bikes will be forced out into traffic on the main carriageway at all these points, which could be numerous on any one journey.
On the whole, these plans are an improvement on what is currently in place on these main roads and should improve the experience for people who already cycle regularly, but because of the many 'gaps' in provision and protection, particularly at junctions, I suspect it may not be enough to get new people cycling, particularly those who are (understandably) nervous or need to travel with children.
Statutory guidance
The relevant statutory guidance says "Lanes indicated by road markings only are very unlikely to be sufficient to deliver the level of change needed, especially in the longer term". And the Government's Gear Change: One Year On publication says "[Active Travel England] will examine all applications for funding and refuse any that are not compliant with the new national LTN 1/20 standards".
It does seem that some aspects of these plans fail to meet the standards of LTN 1/20 (the latest Department for Transport Cycle Infrastructure Design guidance), such as: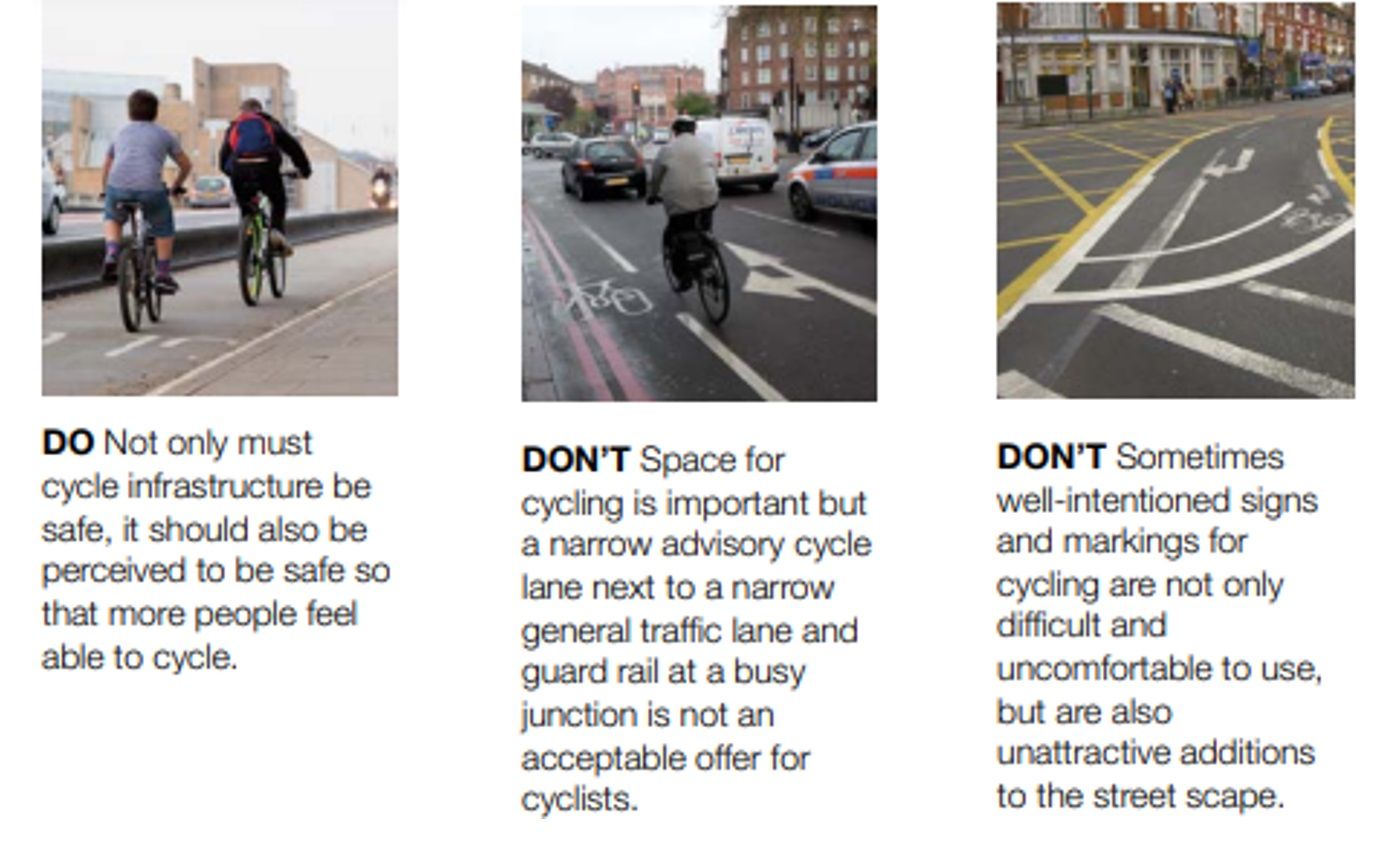 It's therefore surprising that some elements of these plans, e.g. the significant use of paint-only advisory cycle lanes, are being funded by the Active Travel Fund.
However, these plans should probably be seen as the first 'baby steps' towards something bigger and better in the future, in line with the Council's aims to improve active travel infrastructure as part of the Connecting Oxford plans.
The significance of removing car parking spaces to provide better cycling provision – particularly as planned on Warneford Lane – should not be underestimated, and the Council should be applauded for taking this bold and necessary stance.  We can only hope that they do not water-down this fantastic element of the plans when faced with the inevitable backlash from opponents to active travel measures who don't see a link between enabling greater numbers of people of all ages and abilities to cycle and a reduction in the volume of motor vehicles travelling and parking on our local streets.
Get involved
Do have a look at the plans for yourself and respond to the Council's consultation with any concerns or suggestions you have – the plans, contact details and survey link can be found here.
The public consultation will be held from 20 September until 24 October 2021 – so quite a tight timeframe.
The Council is also planning a series of online drop-in sessions between 4 October and 7 October and will provide information on how to register for the sessions soon:
Monday 4 October 10.00 – 12.00
Tuesday 5 October 16.00 – 18.00
Wednesday 6 October 13.00 – 15.00
Thursday 7 October 18.00 – 19.30
Next steps include:
Nov/Dec 2021 Traffic Regulation Order statutory consultation
Jan/Feb 2022 Cabinet member decision
Spring/summer 2022 On-street implementation
Citywide perspective
In this blog post, Danny Yee provides a further opinion on the proposals from a citywide perspective: