Recent OCC decision on East Oxford LTNs reflects pledge to listen to people on future schemes
On 29 July, Cllr Tim Bearder, Cabinet Member for Highway Management in Oxfordshire's Fair Deal Alliance, heard residents and representatives of communities, organisations or campaigns speak on the proposed East Oxford Low Traffic Neighbourhoods in the Divinity Road, St Clement's and St Mary's areas.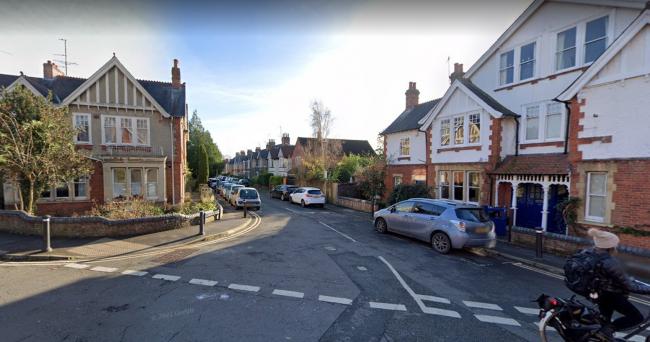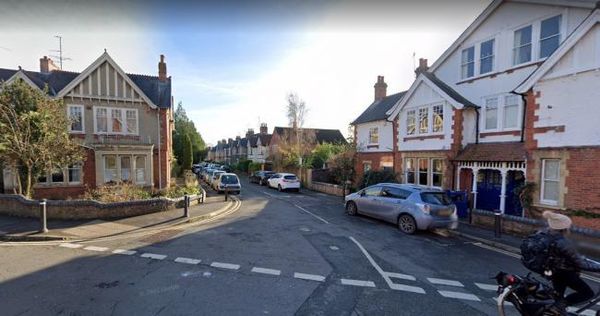 Oxfordshire County Council carried out the recent non-statutory pre-consultation as an additional, discretionary step prior to implementing the LTN trials, following the same procedure as for the LTN trials already underway in Cowley. The aim is to optimise the design of the schemes put forward for the trials based on feedback from the survey.
The statutory part of the consultation process local authorities are legally required to carry out in relation to LTNs takes the form of Emergency Traffic Regulation Orders (ETROs).
In his decision, Cllr Bearder followed officers' recommendations to note the responses received to the recent non-statutory public consultation on the schemes and to review the options based on the consultation output, update the proposals and re-consult on the schemes.
The following day, Cllr Bearder tweeted a link to his decision, referencing the Department for Transport's 'Gear Change: One Year On' publication:
The Govt announcement today is hugely welcome. My decision yesterday (at 1hour15min: https://t.co/7WcZT1FyIi) should be seen in this context which demands "active travel schemes' effects are properly assessed". If we do this well Oxfordshire will make huge strides.

— Cllr Tim Bearder (@timbearder) July 30, 2021
How will this affect trials of schemes in Headington?
We are encouraged that the new Cabinet at OCC has reaffirmed its commitment to thorough consultation, ensuring that all residents will have a say in future schemes, while recognising that LTNs are an essential element of its plans to enable more travel by walking, wheeling, cycling and public transport and thus reduce overall traffic volumes in Oxford.
The East Oxford decision also instructed officers to fully assess the impact of the additional consultation on resources and budget on the wider active travel programme.
Headington Liveable Streets is keen to ensure this should not lead to delays with starting the trials Headington urgently needs to improve road safety and air quality in the area and is keeping abreast of developments. To keep up to date, subscribe to our mailing list and consider joining Headington Liveable Streets.
Further viewing and reading on the East Oxford decision:
Recording of the meeting of 29 July 2021 and Cllr Bearder's decision (1 hour 15 minutes in):
---
County Council officers' full report on the East Oxford pre-consultation:
CABINET MEMBER FOR HIGHWAYS MANAGEMENT – 29 JULY 2021
---
Oxfordshire County Council's pledge on consultation:
---
Oxfordshire County Council's Active Travel page:
---
Recap on the Cowley and East Oxford Low Traffic Neighbourhoods:
Residents updated on the next phase of Low Traffic Neighbourhood trials in East Oxford
---
Title image: thisisoxfordshire.co.uk