How can we Share Our Cars?
At a recent presentation, Oxford resident Emily Kerr of Share Our Cars talked about the motivation behind the closed-loop car share scheme she set up with her neighbours in Iffley Fields and how communities can create their own.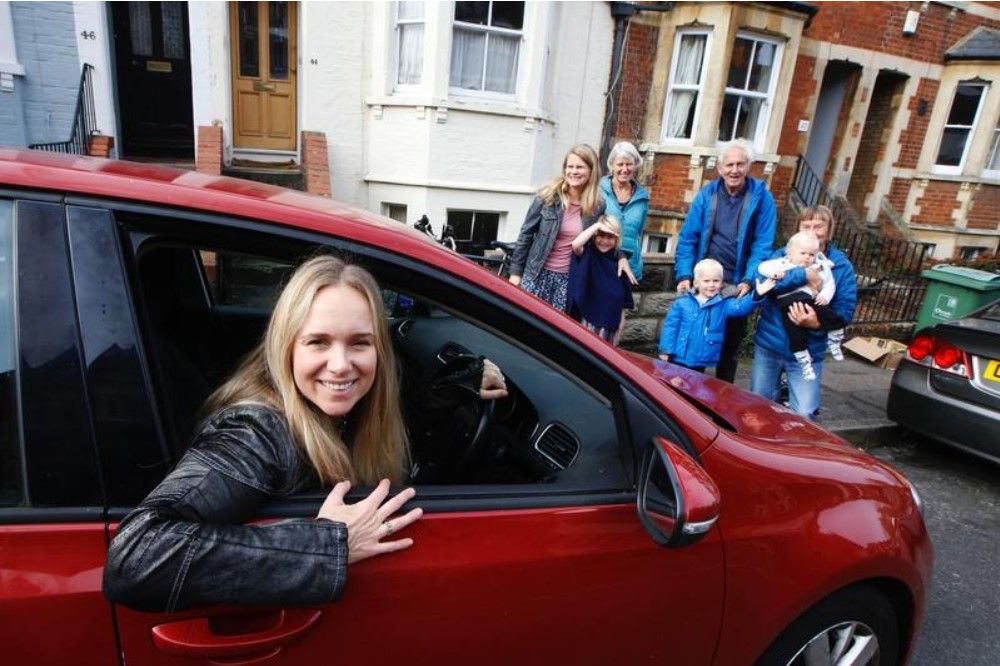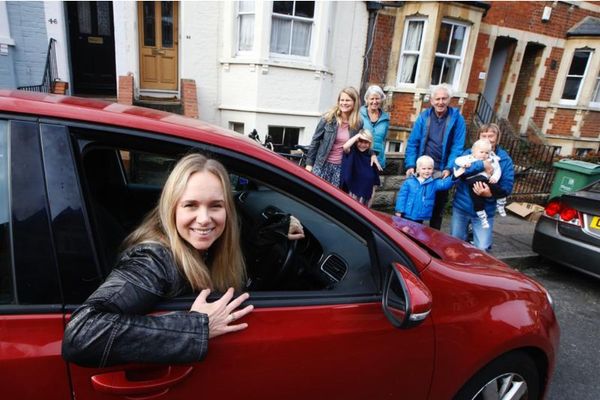 After noticing how little the cars on her street were used, Emily began to research how to launch a closed network car club using off-the-shelf technology. The scheme has been so successful that residents in other parts of Oxford are now looking to do the same.
At an online event hosted by Oxfordshire Liveable Streets, Emily told us more about this innovative community-led scheme and what was involved in setting it up.
You can find a recording of the presentation and other helpful resources here:
Getting started with your own loop
More about Share Our Cars
Emily Kerr of @shareourcars has started a car-sharing scheme with her neighbours.

She hopes to show that car-sharing can be an appealing option for people to help tackle climate change, with the hopes of continuing her work and taking 1 million cars off the roads by 2030. pic.twitter.com/Ahdec2s76V

— That's TV Oxfordshire & South Midlands (@TTVOxfordshire) November 27, 2021