Welcome to our new Website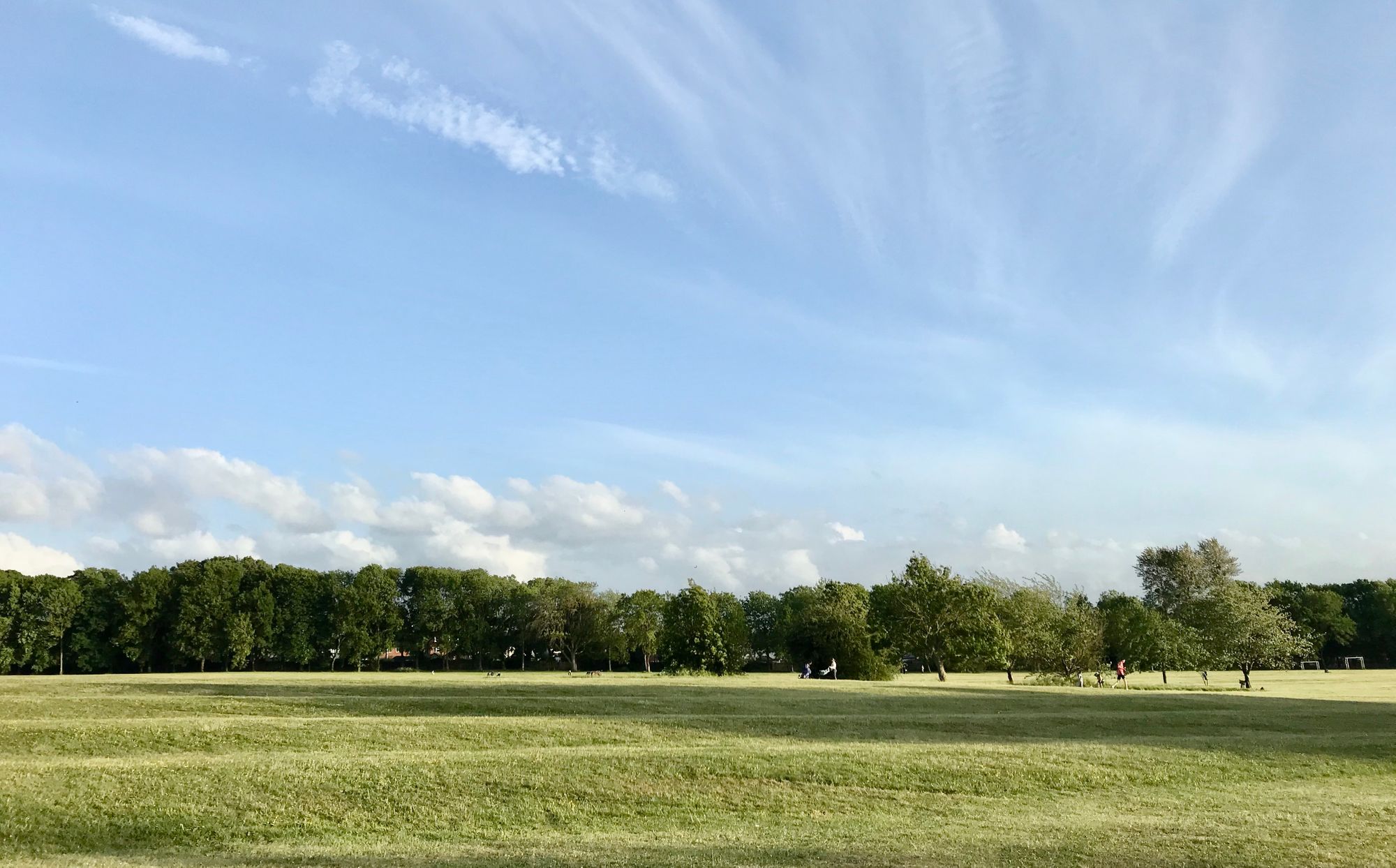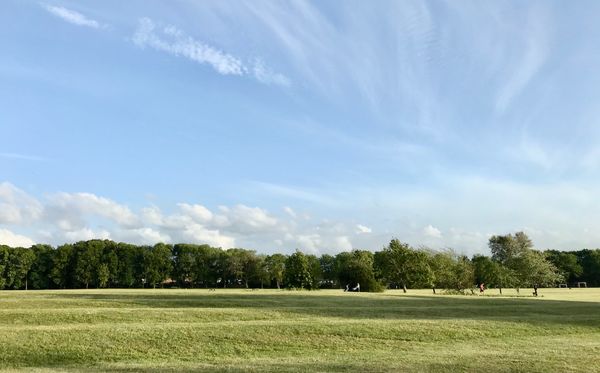 The days are getting longer and the skies brighter... there is warmth in the air and the beginnings of spring are just around the corner.
As summer approaches we will be able to stop and greet each other  properly on our walks through the streets and parks of Headington, and meet and socialise.
Follow our site to keep up to date with what will be happening this summer and autumn to help improve and enjoy the place we all live in.