What creates healthy cities?
The places we live are the most significant determinant of our health outcomes. A Public Seminar at the Global Centre on Healthcare & Urbanisation explored this topic, including in relation to the recent transport proposals for Oxford.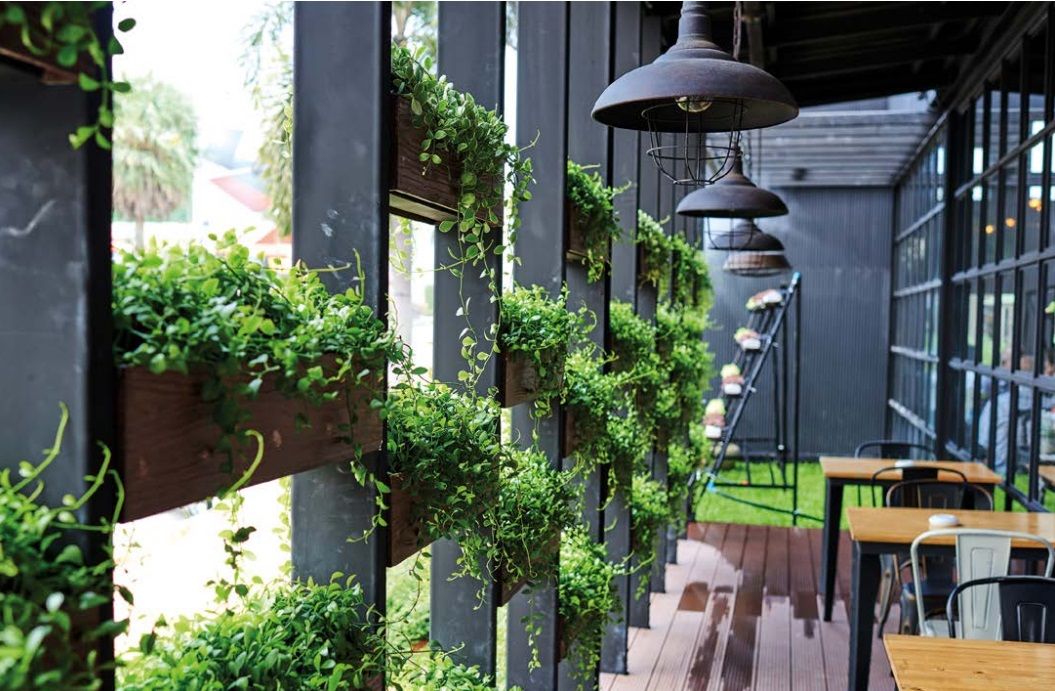 The GCHU at Kellogg College "seeks to make urban centres environmentally, economically, and socially sustainable, and to provide an environment that supports and sustains health and wellbeing".
At its first Public Seminar of the academic year, the GCHU invited speakers to discuss the Commission on Creating Healthy Cities Final Report on "What Creates Healthy Cities?" launched in July 2022.
The Q&A session that followed presentations by Lord Best (Chair of the Commission on Creating Healthy Cities), Julia Thrift (Director, Healthier Place-Making, Town and Country Planning Association (TCPA)), Dr Stephanie Tierney (Departmental Lecturer and Senior Researcher, Nuffield Department of Primary Care Health Services) and Councillor Susan Brown (Head of Corporate Strategy, Oxford City Council) placed the discussion firmly in the Oxford context.
View a recording of the event:
Related articles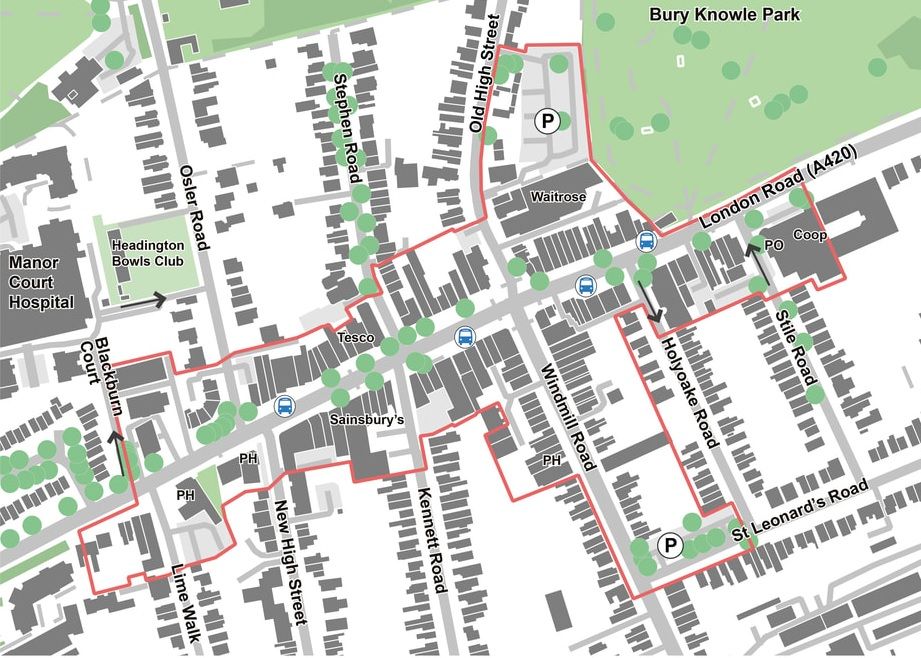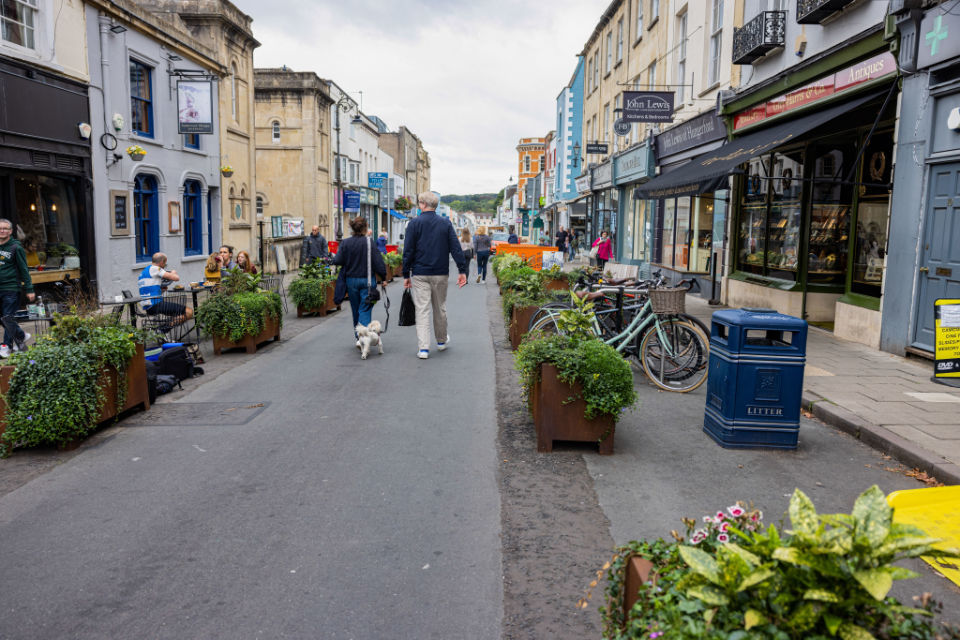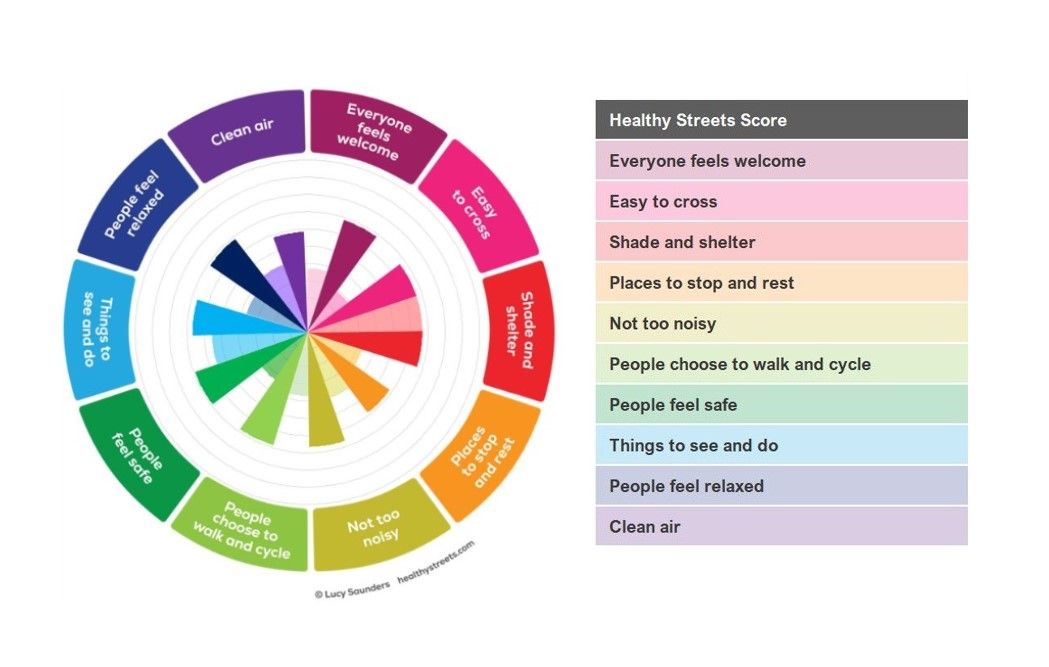 Previous and upcoming GCHU Public Seminars